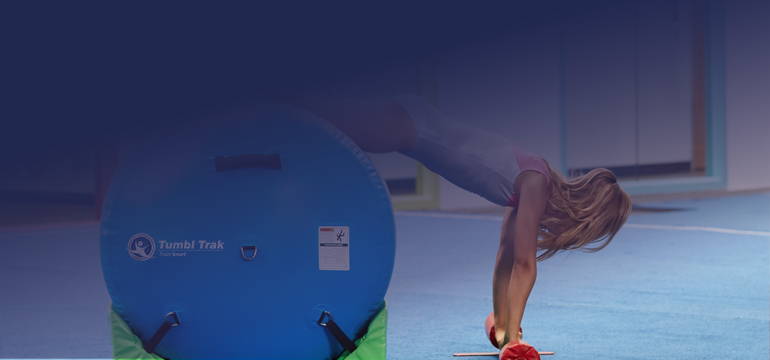 Training Tip Videos
Be sure to check out our extensive library of Training Tip Videos!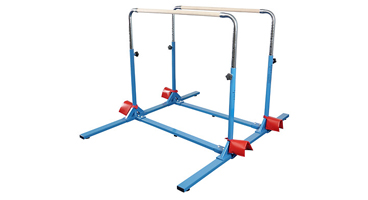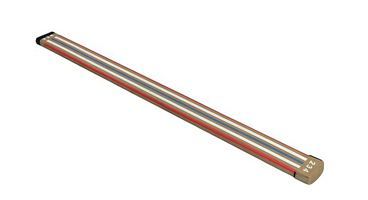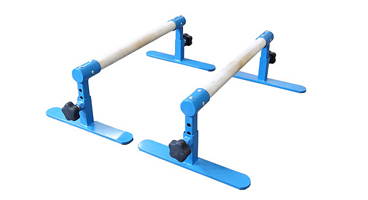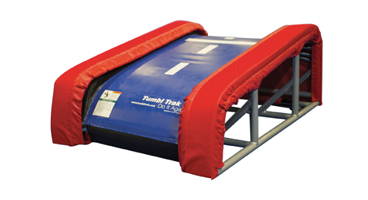 For those that know us best
featured Training Tips - Train Smart
Tumbl Trak is a brand widely known and appreciated in the gymnastics community for providing innovative, long lasting equipment for the gym, home, or school program. We are proud of our reputation among professional coaches, athletes and families who appreciate the difference in safety features, quality and functionality when choosing where to invest in equipment.
This year's National Congress in Providence Rhode Island will be recorded in the Tumbl Trak history books as one to remember as we celebrated our 30 year anniversary! Those who visited our booth in the trade show hall were able to take a stroll down memory lane with us and view our company timeline that included the years we introduced iconic equipment, like the Tumbl Trak, or began partnerships with gymnastics greats like Chellsie Memmel.