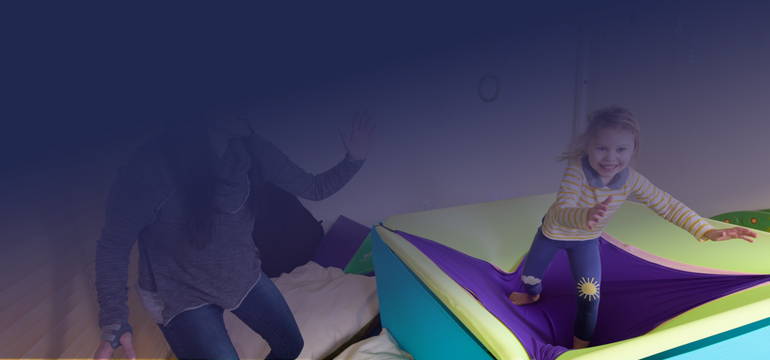 Training Tip Videos
Be sure to check out our extensive library of Training Tip Videos!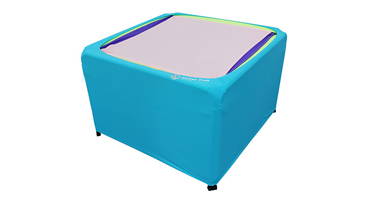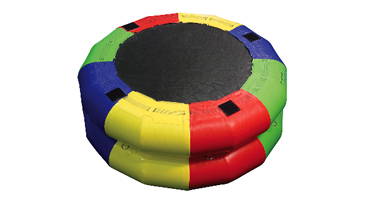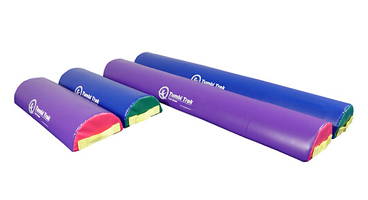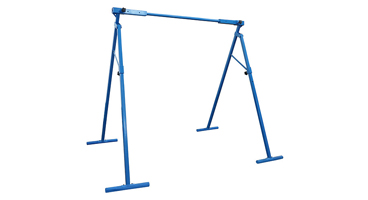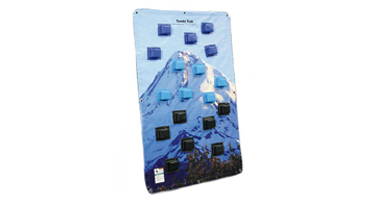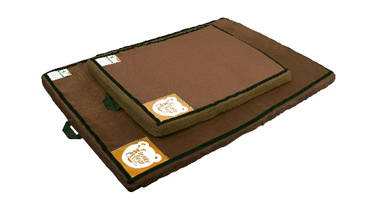 For those that know us best
featured Training Tips - Train Smart
Whether you're looking for a simple home set up, or outfitting a new Sensory Gym, Tumbl Trak is hear to help! We have a large selection of matting, shapes, air products, and manipulatives designed to be the most versatile pieces in your program. Therapists love the useful features of our products like Velcro flaps, handles and high quality materials that withstand the rigors of even the most aggressive play.
This year's National Congress in Providence Rhode Island will be recorded in the Tumbl Trak history books as one to remember as we celebrated our 30 year anniversary! Those who visited our booth in the trade show hall were able to take a stroll down memory lane with us and view our company timeline that included the years we introduced iconic equipment, like the Tumbl Trak, or began partnerships with gymnastics greats like Chellsie Memmel.