Training Tip Videos
Be sure to check out our extensive library of Training Tip Videos!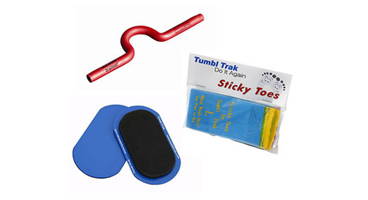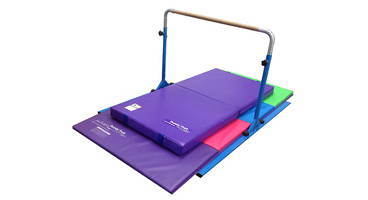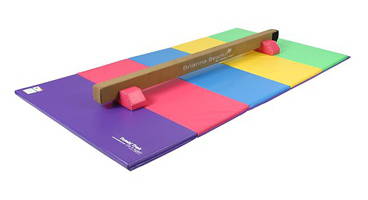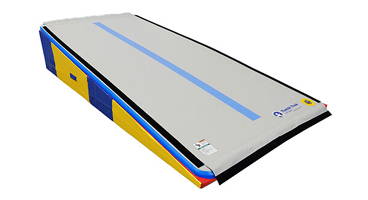 Air And Tumbling Track Bundles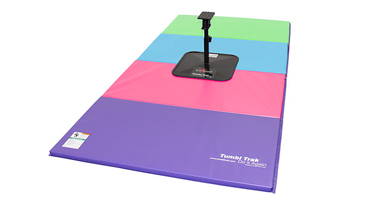 Cheer and Stunting Bundles
For those that know us best
featured Training Tips - Train Smart
Tumbl Trak engineers our products to have features that make them compatible with other pieces of equipment. We call that Smart Mat Technology. For example, our Big Gheese Folding incline has loop Velcro that matches perfectly with our 3 meter Air Floor making them a perfect match. So we've bundled those items together to pass on the savings to you! Homw Gym Bundles are the best collections of home use equipment for beginner gymnasts to more advanced athletes alike. Not finding the exact bundle your looking for? We can customize a package for you! Just call a Tumbl Trak Sales Expert to help with a custom bundle order.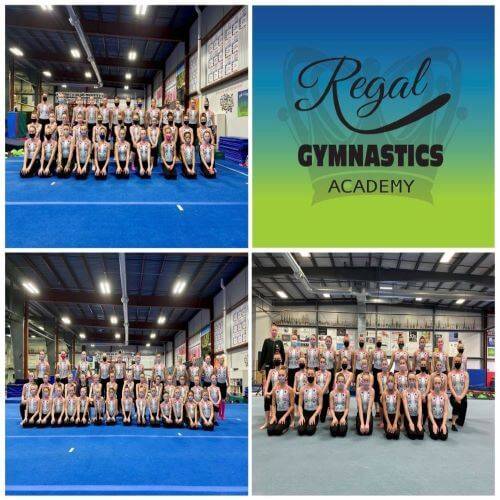 When Master Coach and Tumbl Trak mentor Leonard Isaacs designed the Laser Beam, instilling confidence was a key component of the intention of the beam. The Laser Beam Virtual Competition surely highlighted how athletes can really elevate their confidence, evident in the execution of skills and personality in the many routines that wow'd us!