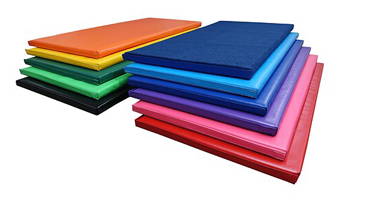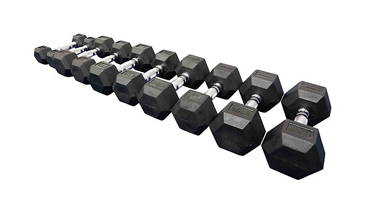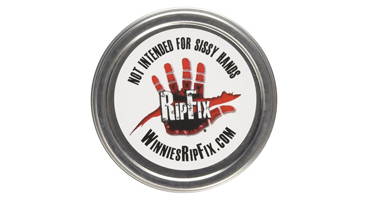 For those that know us best
featured Training Tips - Train Smart
Whether you consider yourself an avid athlete or a novice just wanting to be more active, exercise and fitness is important for many reasons including maintaining a healthy lifestyle and improving your overall quality of life. Getting in shape isn't only about your habits, but also the equipment you use and Tumbl Trak has the right exercise equipment for your ideal workout.
Conditioning & Flexibility Videos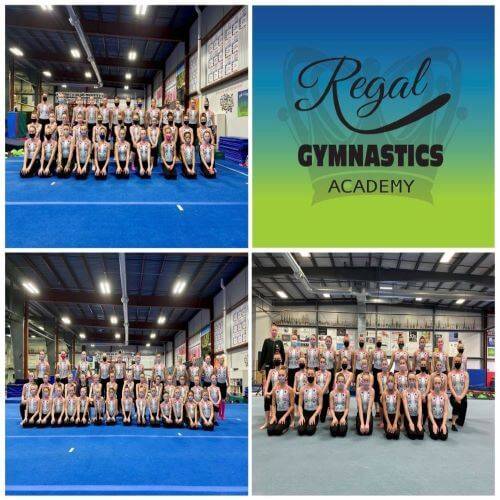 When Master Coach and Tumbl Trak mentor Leonard Isaacs designed the Laser Beam, instilling confidence was a key component of the intention of the beam. The Laser Beam Virtual Competition surely highlighted how athletes can really elevate their confidence, evident in the execution of skills and personality in the many routines that wow'd us!