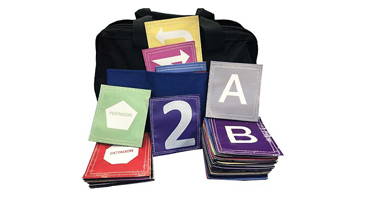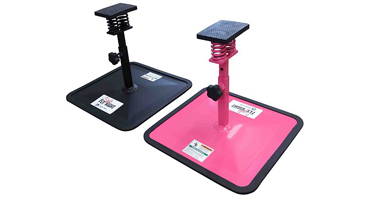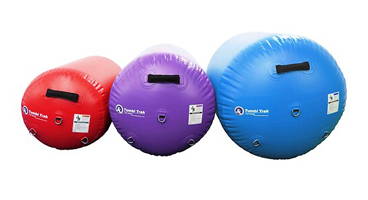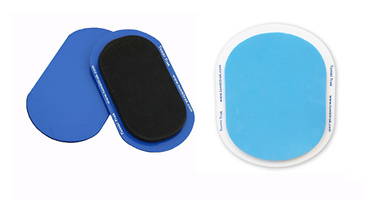 For those that know us best
featured Training Tips - Train Smart
Gymnastics, tumbling, stunting and acrobatic arts involve complex movements that require many steps on the road to mastery. Tumbl Trak has all the goods to make those progresssions easier for both the athlete and the instructors. If your task involves helping athletes get higher, longer, faster, stronger then we have a mat or shape to help you get there. Round shapes like octagons, barrels and wheels are useful for encouraging optimal shapes for a given skill. Inclines and blocks are commonly used for helping athletes build speed or, give them a lever advantage. Regardless your challenge, you'll find shapes and skill builders that make learning fun, safe and rewarding.
Conditioning & Flexibility Videos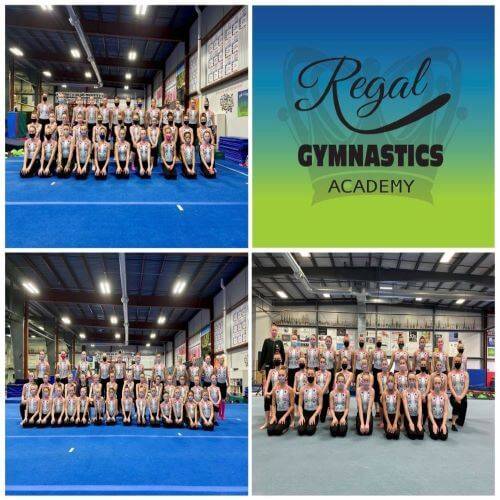 When Master Coach and Tumbl Trak mentor Leonard Isaacs designed the Laser Beam, instilling confidence was a key component of the intention of the beam. The Laser Beam Virtual Competition surely highlighted how athletes can really elevate their confidence, evident in the execution of skills and personality in the many routines that wow'd us!