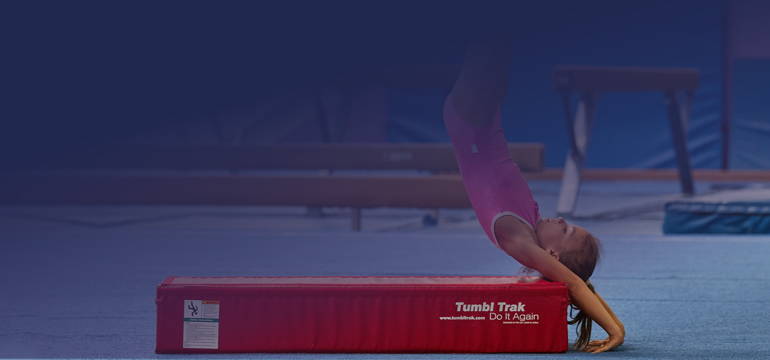 Training Tip Videos
Be sure to check out our extensive library of Training Tip Videos!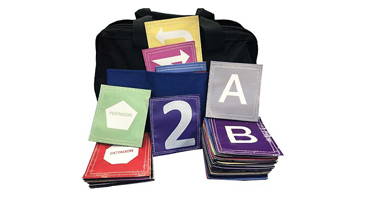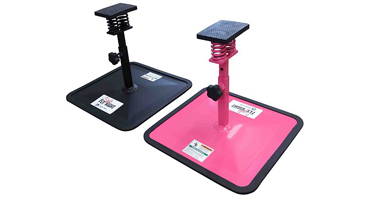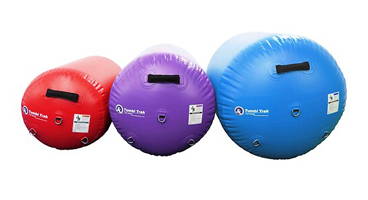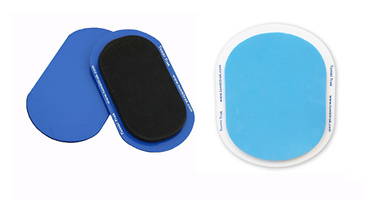 For those that know us best
featured Training Tips - Train Smart
Gymnastics, tumbling, stunting and acrobatic arts involve complex movements that require many steps on the road to mastery. Tumbl Trak has all the goods to make those progresssions easier for both the athlete and the instructors. If your task involves helping athletes get higher, longer, faster, stronger then we have a mat or shape to help you get there. Round shapes like octagons, barrels and wheels are useful for encouraging optimal shapes for a given skill. Inclines and blocks are commonly used for helping athletes build speed or, give them a lever advantage. Regardless your challenge, you'll find shapes and skill builders that make learning fun, safe and rewarding.
Conditioning & Flexibility Videos
This year's National Congress in Providence Rhode Island will be recorded in the Tumbl Trak history books as one to remember as we celebrated our 30 year anniversary! Those who visited our booth in the trade show hall were able to take a stroll down memory lane with us and view our company timeline that included the years we introduced iconic equipment, like the Tumbl Trak, or began partnerships with gymnastics greats like Chellsie Memmel.
Gymnast Mindset is not ordinary mental training. We are a gymnastics specific, systematic program designed to help serious gymnasts succeed in and out of the gym. It's that time of year again… Back to School! Summer practices are coming to an end, and our gymnasts are going to have to readjust to those long days of juggling gymnastics and school. These gymnasts have a lot on their plate, and often times we can see this transition negatively affect their gymnastics.
This summer, the Tumbl Trak event schedule was jam packed! We attended gymnastics, cheer, martial arts, special needs and fitness focused events and shows across the country, sharing education, equipment, and collaborating with industry folks. When we're at shows, we really enjoy getting to know all the coaches, owners and athletes who stop by to ask questions, learn about new equipment or just say, "hi" at the tradeshow hall.